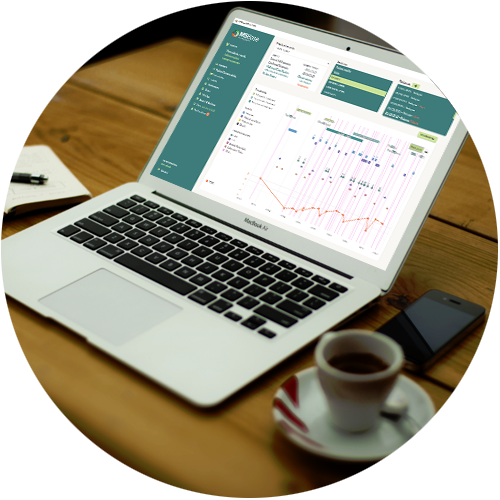 Data collection method
There are two ways that data can be collected and transferred to the MSBase Registry.
1. The iMed software application is used by many centres. iMed is a Leading Data Collection and Visualisation Tool for clinicians treating patients with multiple sclerosis. A link between the iMed program to the Registry is required for users wishing to contribute data via iMed. All new and existing iMed Users will be required to create a User Account on our new User Portal before being able to download iMed.
2. The MSBase Data entry Software (MDS) is provided at no cost to centres that have joined the MSBase Registry. The application is stored on your local computer system or server within the centre and data from consented patients are uploaded to the Registry.